기업행사
2020. 5. 18. 17:04 |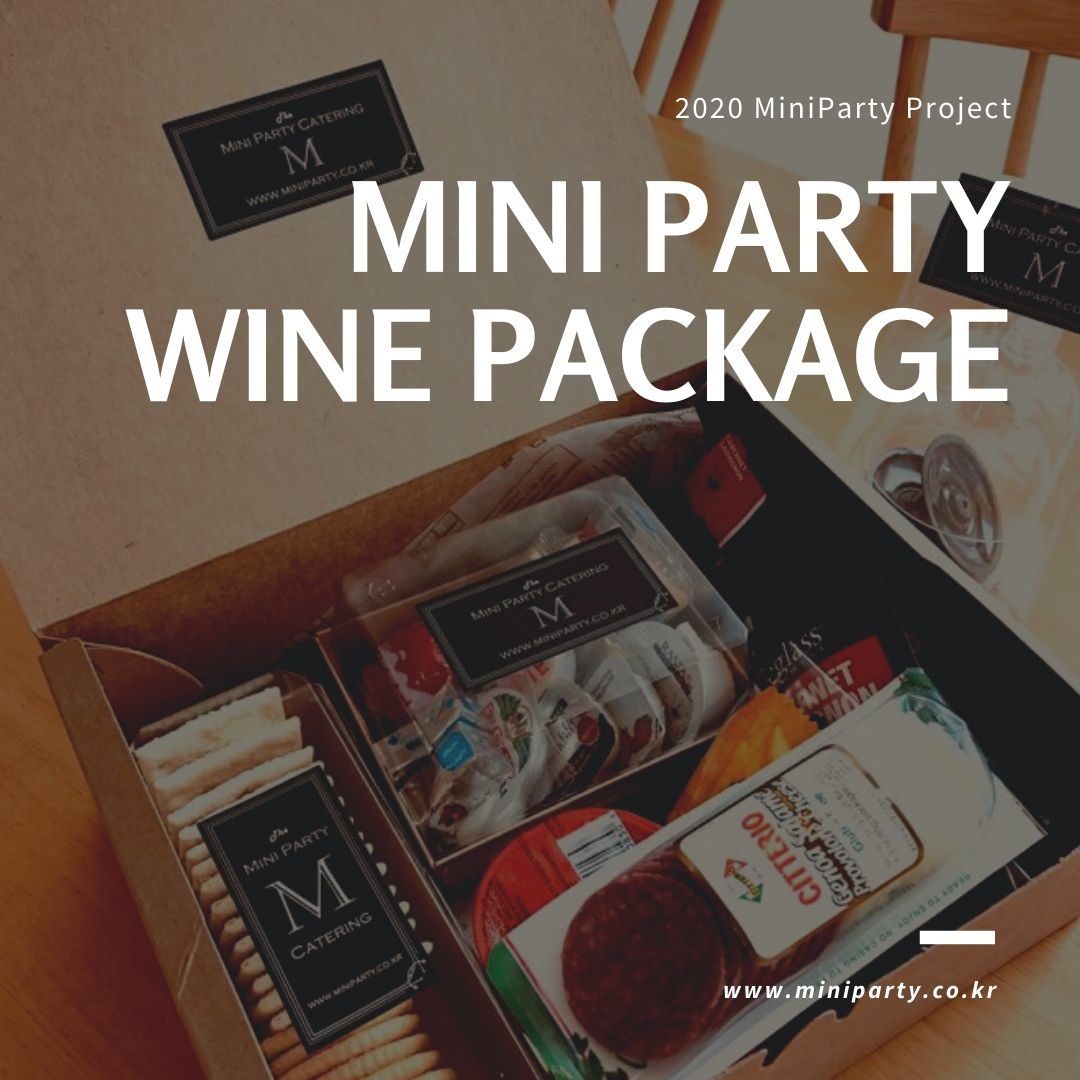 미니파티의 3번째 와인패키지입니다
그동안 여러가지 버전으로
고객님들을 만나오면서
좋아하시던 장점과
수정사항을 지속적으로
반영한 2020년 버전입니다
버라이어티 치즈, 스낵, 크래커, 스위츠 등을
화이트, 레드와인을 캐주얼하게
즐기실 수 있습니다
피크닉, 캠핑, 브런치에 좋고,
선물하기에도 좋은 세트아이템 입니다
플라스틱 와인잔 2개를
선물로 제공합니다
많은 관심 부탁드립니다
This is the third version
for MiniParty wine package.

We added the advantages of previous product
and reflected ourcustomers'needs & preferences
on this 2020 brand new version.

Wine Package has various cheeses,
snacks, crackers, sweets, etc
with two types of Italian wines(White& Red).
You can enjoy it casually.

It's good for picnics, camping,
and brunch aswell.

We will provide you with two plastic wine glasses
as a free gift.
Hope your full attention.
Thanks.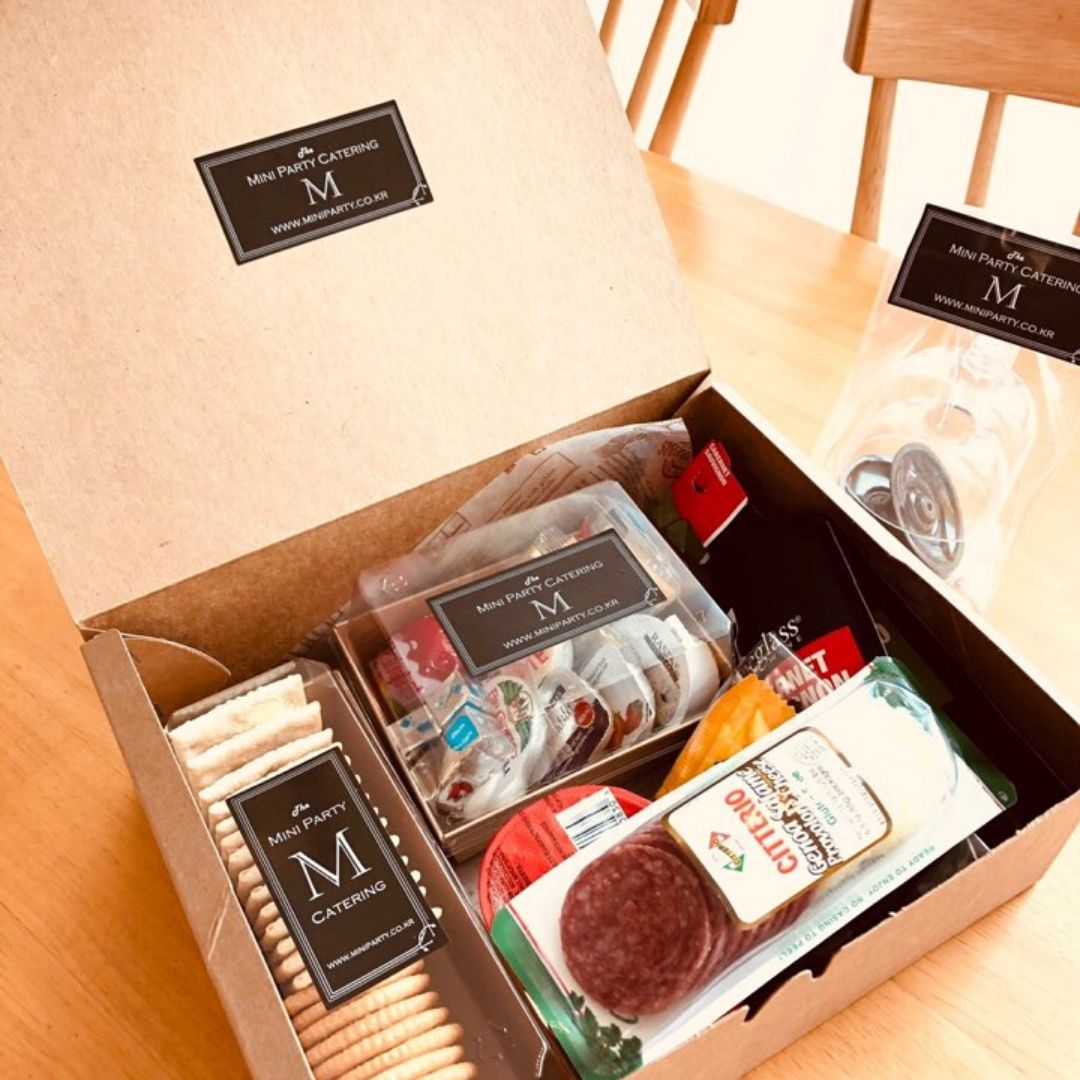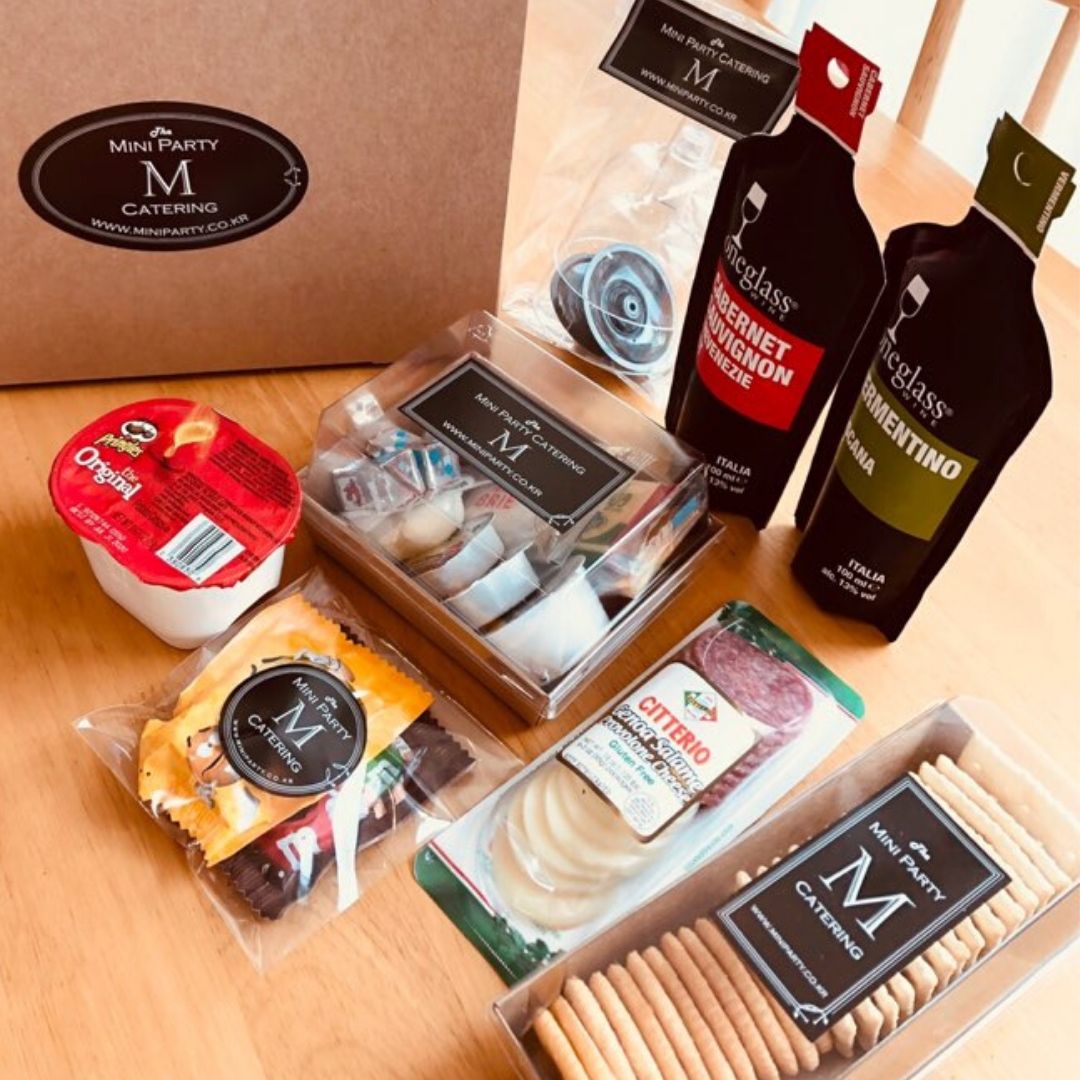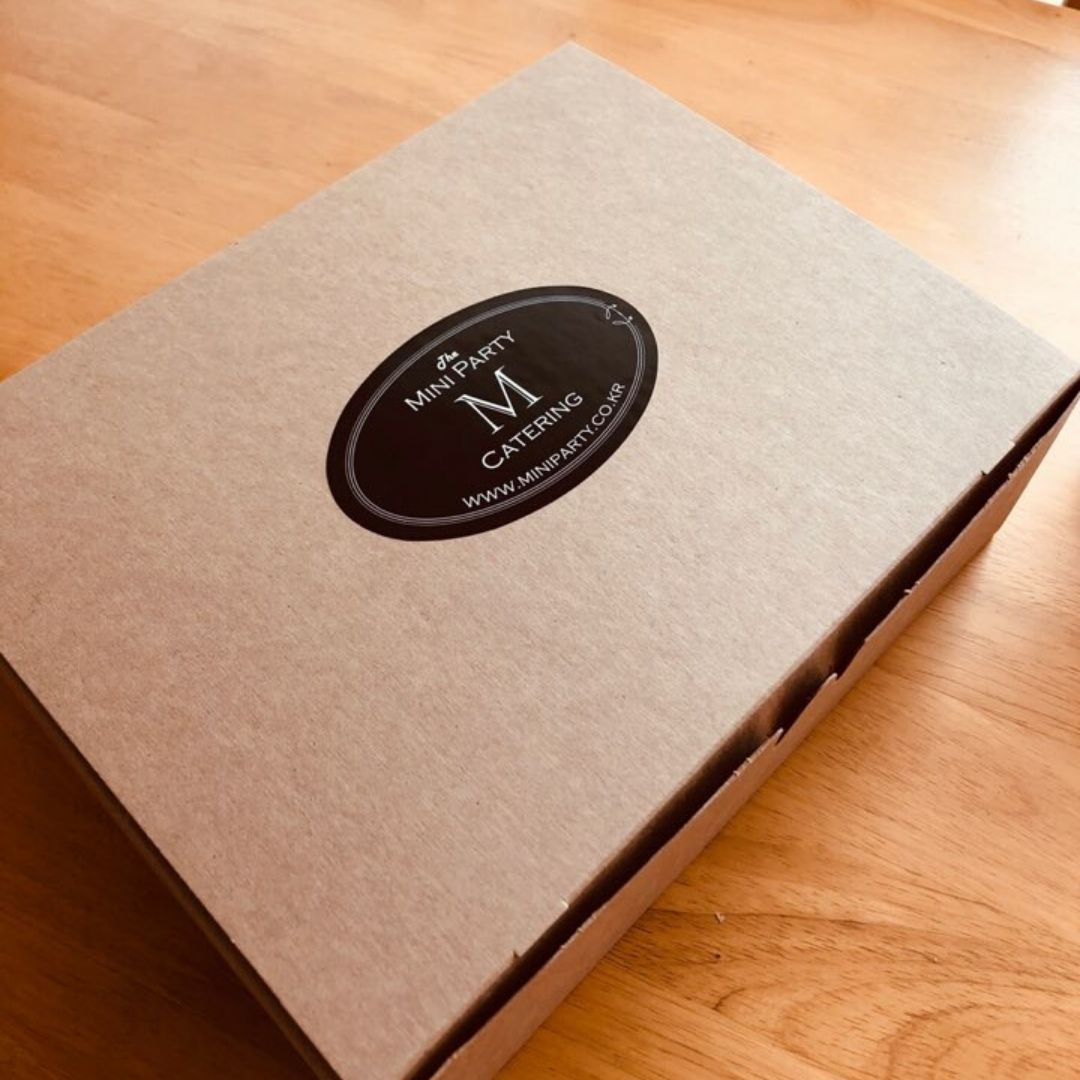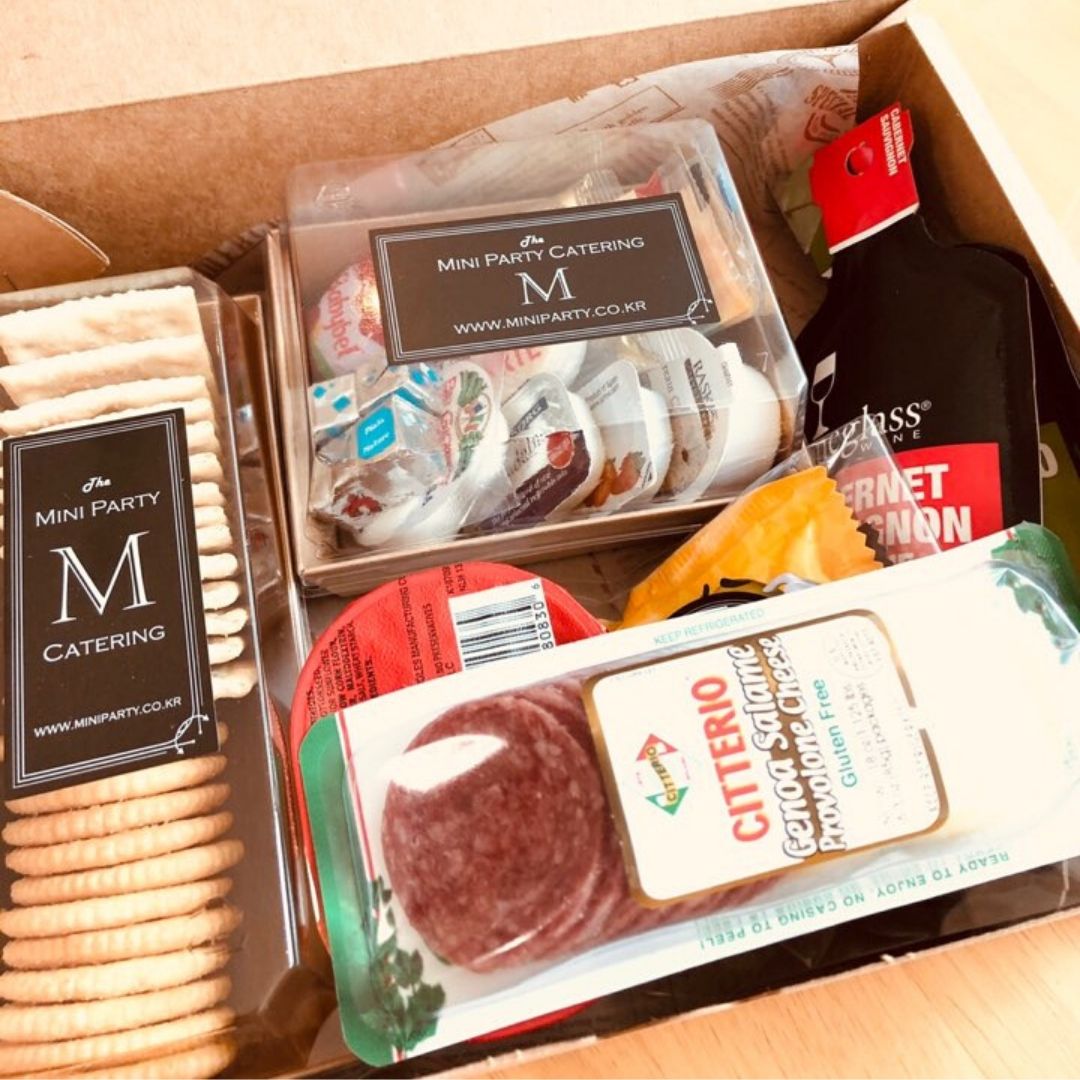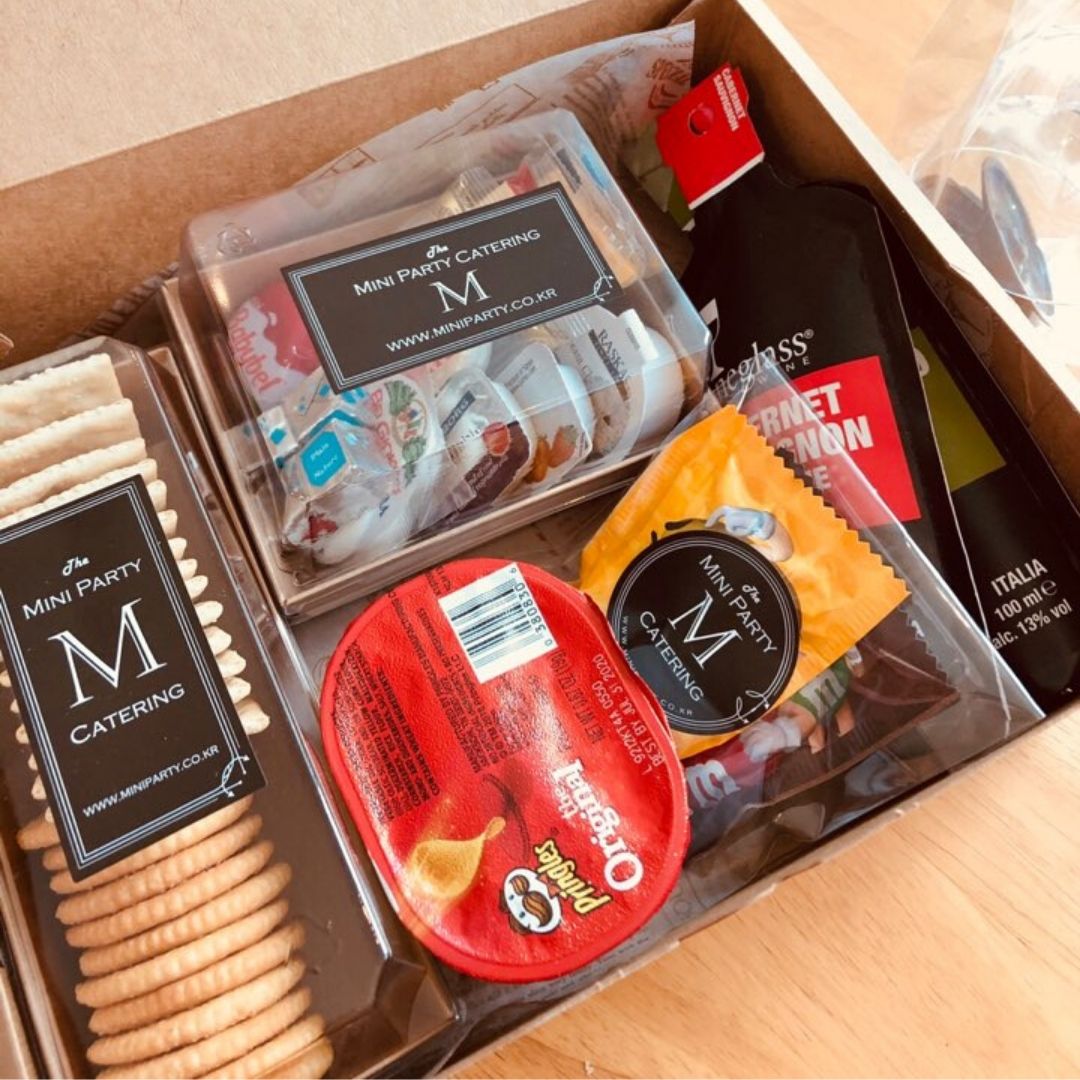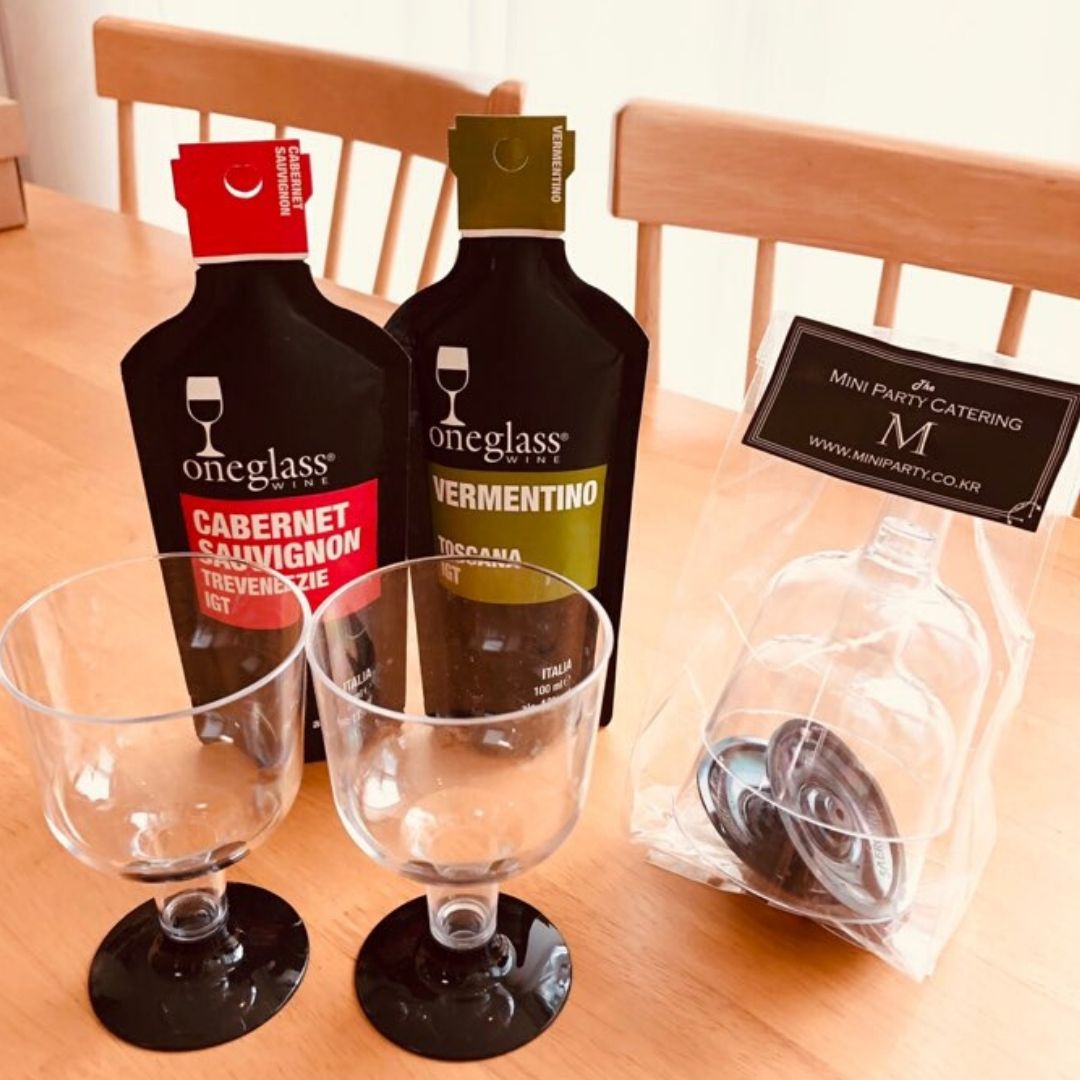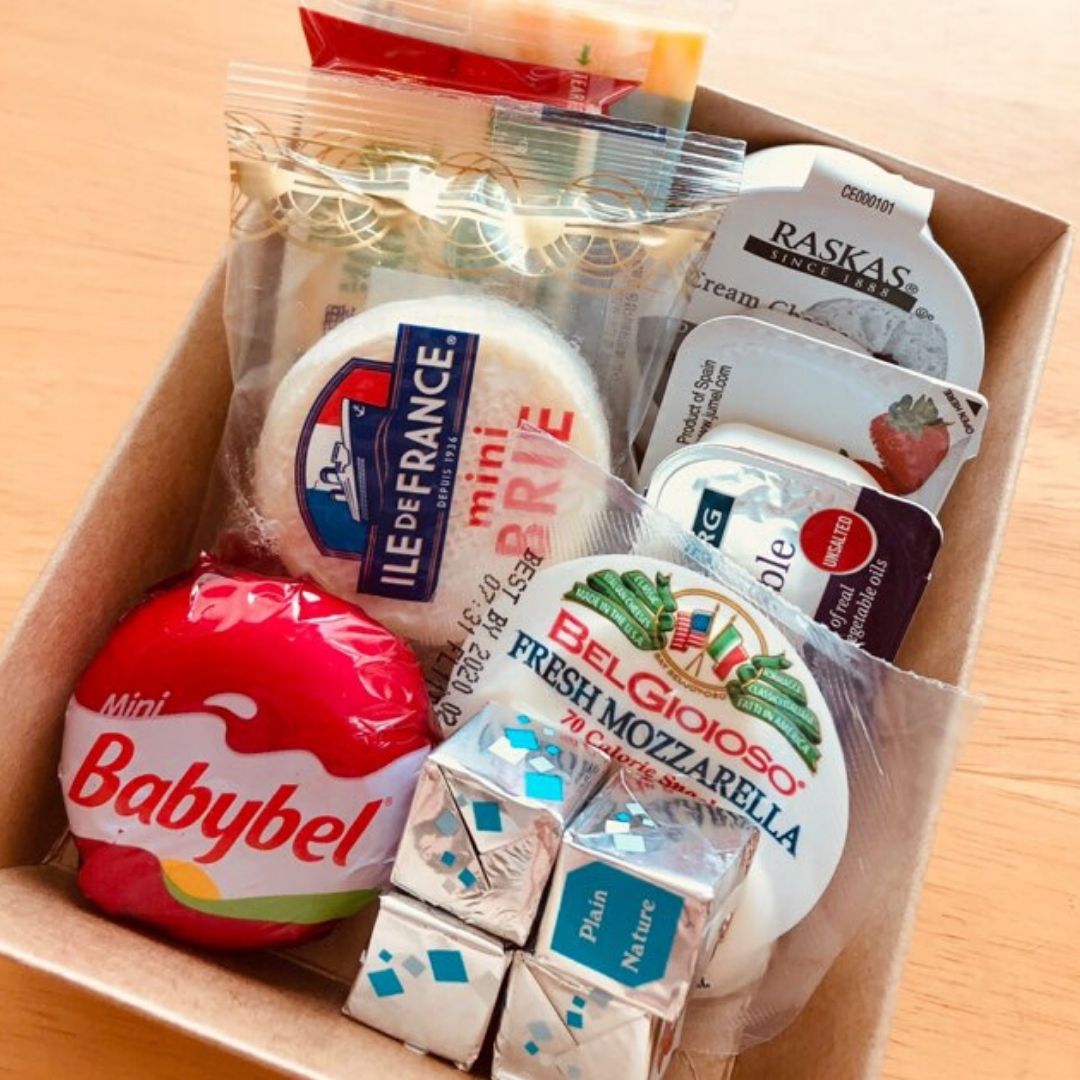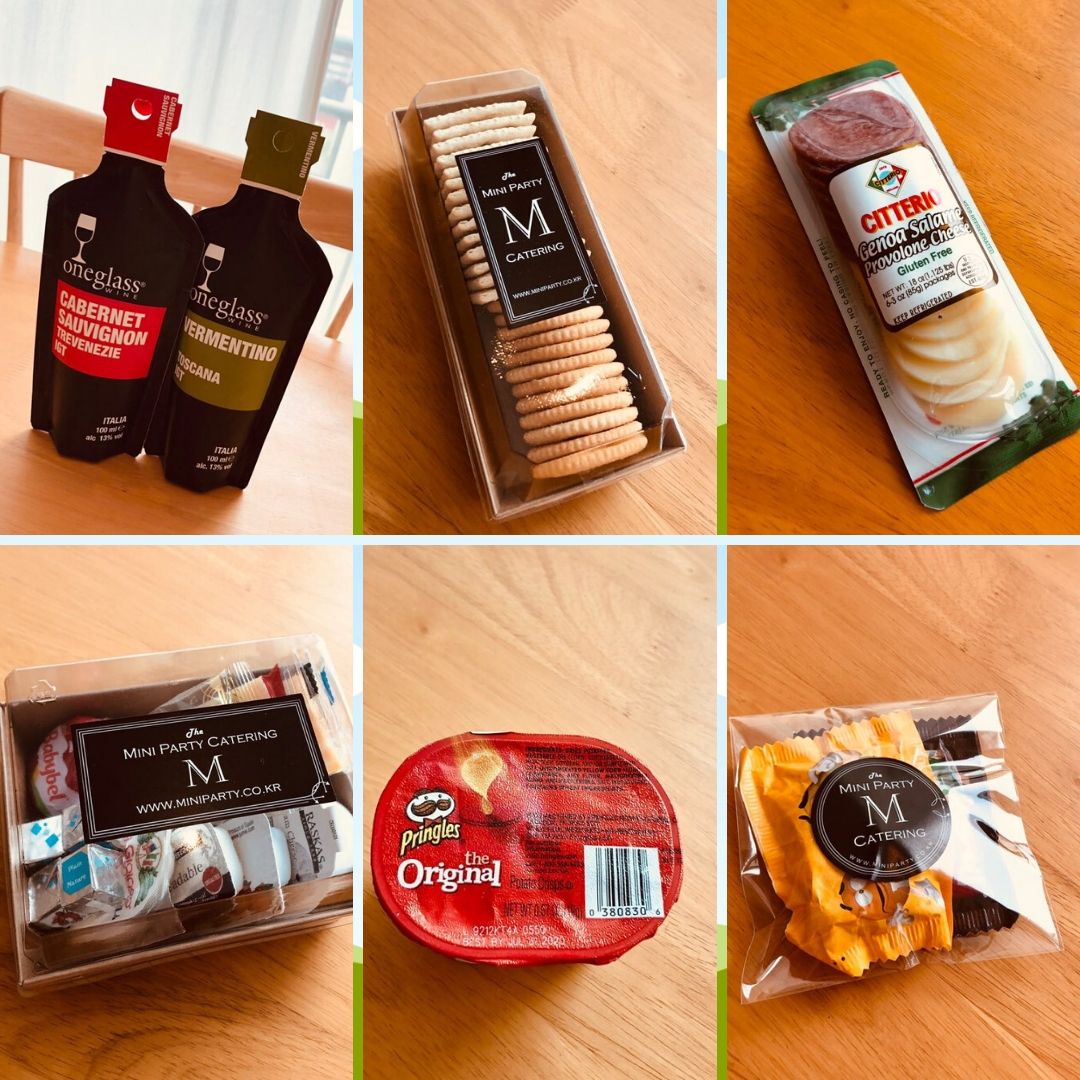 by 파티플래너 엘리